How a Coaching Relationship Could Support You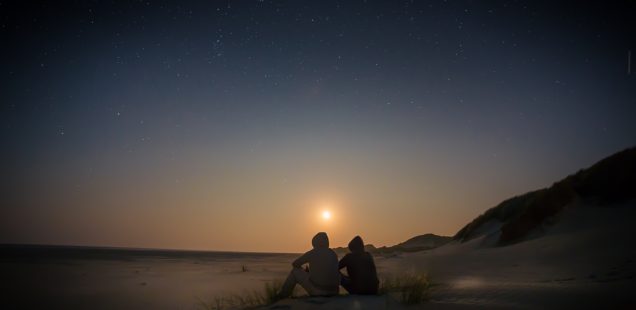 Starting a relationship with a coach is a unique and wonderful experience but if you haven't worked with a coach before it can be a challenge to know exactly what you want and how to find it. The wide variety of options in the coaching landscape can be confusing and it's important to establish that you're going to get what you want and expect from the coach you choose to hire.
So I'd like to explain a bit more about how I see my role as a leadership and career coach and how a coach like me can support you as a client.
My role as a coach has elements of colleague, friend, teacher and facilitator and importantly, the flexibility to move between these roles in order to best support you. Fundamental to my approach is the assumption that you, and all my clients, are naturally creative, resourceful and whole, not in need of any kind of fixing.
Working with me as your coach means…
A partner that has your back – We're a team. You're the leading expert on yourself and your business. I ask questions, listen, observe and reflect back my direct experience of you.
Fearless self‐exploration is encouraged – You'll gain more awareness of your motivations, strengths and patterns, where you get in your own way and how you impact and influence others.
Learning new practices and strategies – To help you cultivate what you want to achieve, we'll work with a range of professional development tools, techniques and resources.
Inspiration to excel as a leader, your way – Developing your innate leadership potential is hugely fulfilling. As you become more deliberate and skilful in using and building on your natural strengths, you increase your ability to engage, inspire and empower others as a role model and mentor.
Coaching sessions are regular opportunities to review progress, recognise and build on achievements, integrate learning and re‐focus. Our coaching relationship provides…
Space to pause and examine the big picture ‐ Get clear on where you're at and what's really happening. We review the actions you are taking or not taking, and your role in what's working and what isn't.
An action plan focused on the outcomes you want ‐ Clarity on where you're going and why, what's a priority and where the challenges and opportunities are.
A confidential and judgement ­free sounding board ‐ A place to speak freely and explore options to address specific situations.
A framework that engenders innovation, flexibility and creativity ‐ You're challenged to step out of your comfort zone, question assumptions, explore a wider range of perspectives and choices and then use this learning to inform your decisions.
---
If this sounds like the kind of support you're looking for, please get in touch to arrange an initial chemistry session so we can find out more about each other, what you'd like to get from coaching and whether we're a good fit to work together.