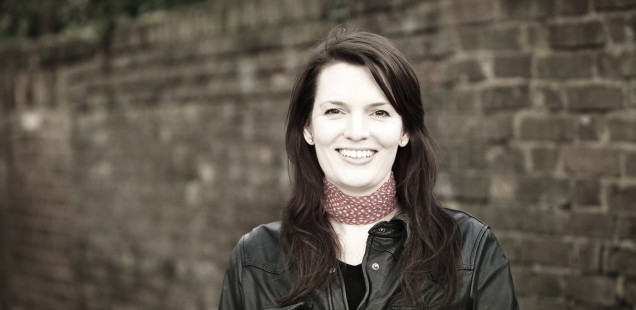 Superreality is a coaching and consulting practice for leaders, managers and teams working at the intersection of creativity and technology.
My name is Jessica Farrell. I'm here to support you in building the clear vision and confidence needed to navigate high pressure work environments, embrace change, make better decisions and cultivate successful working relationships.
I create a space where you can discover what really matters to you and what you're really capable of. Together, we'll develop a powerful strategy that aligns with what you want for yourself, your team and your organisation – so that you can thrive as a leader in life and at work.
Superreality is built on a range of modern techniques and everything I offer is designed with care to identify and achieve the outcomes you want most.
"Having Jess as support is like having a secret weapon."