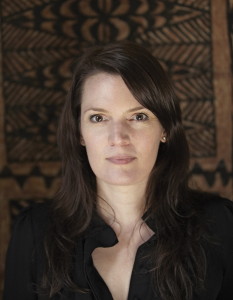 superreality, ˈsuːpərɪˈalɪti, n.
1. Where you want to be; how you want to be; who you want to be; what is possible for you, whether or not you are currently aware of it.
2. Where your experience of external reality; people, things, places and circumstances, aligns with your inner reality; dreams, visions, ideas and desires, and your life becomes your art.
I created Superreality because I wished I had someone like me when I was you. Before re-training and developing a new career as a creative leadership coach, I worked for 18 years in television, interactive media, software and film post production. I led technical and multidisciplinary teams of many different sizes and persuasions, working with individuals on their performance and goals.
I learned first hand about the challenges of thriving in a creative, dynamic and highly competitive environment and I was always fascinated by the impact that leaders have on the culture and success of their teams.
These challenges continue to fascinate me and have led me on an extensive exploration. My practice is informed by everything from personal development and leadership ideas to neuroscience, somatics, psychology, philosophy, change and systems theories, spirituality, natural horsemanship and my own creative projects. From these diverse influences, I've curated an offer that's specifically designed for people working at the intersection of creativity and technology.
I'm a Certified Professional Co-Active Coach (CPCC), a Firework Career Coach and I've trained in Organisation and Relationship Systems Coaching (ORSC), a systemic model for working with teams and partnerships. I'm also an accredited member of the International Coaching Federation (PCC).
---
Find out more about the programmes I offer for you and your organisation or read what some of my clients have to say.